Overview
Mono blue is a consistent control list, and presented here is the list Hyped won with in the SeatStory Cup X tournament. This is a hard control list that plays 3 copies of both At Any Cost and Annihilation for early board clear while using Thundergod's Wrath and Eclipse to control the board late game. It pushes towers with Prey on the Weak and Dimensional Portal while running 2 copies of Bolt of Damocles as finishers. Almost the entire rest of the deck is comprised of draw spells to ensure you find as many of these powerful cards as you can.

Video Guide: https://www.youtube.com/watch?v=Sucxteyd5as&t=5s


Tips:
A well placed Glyph of Confusion can be one of the hardest things to deal with, but a poorly placed one will be a massive detriment.
While Dimensional Portal and Prey on the Weak are the 2 best offensive options, they can still be used as blockers in a pinch.
It is often worth committing valuable cards to protect Luna, make sure she is alive as much as possible.

Cards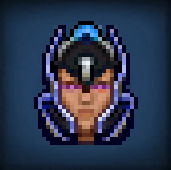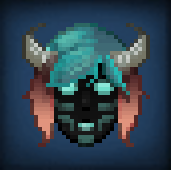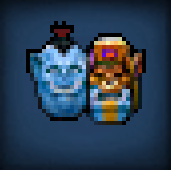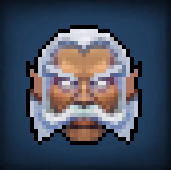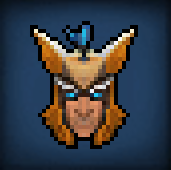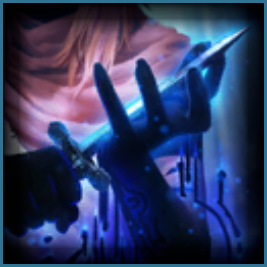 Diabolic Revelation
x1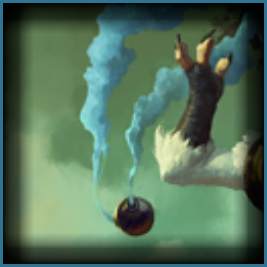 Cunning Plan
x3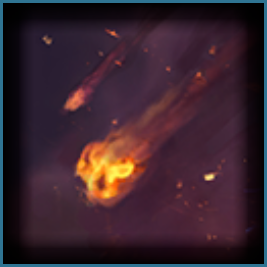 Ignite
x3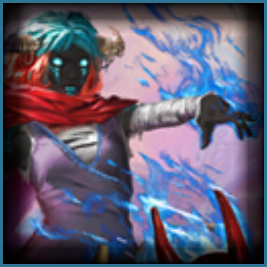 Compel
x1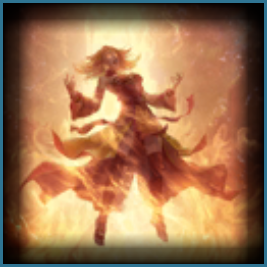 At Any Cost
x3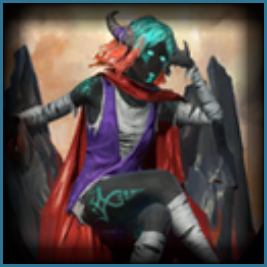 Prey on the Weak
x3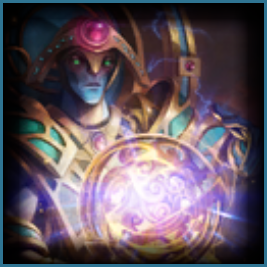 Foresight
x3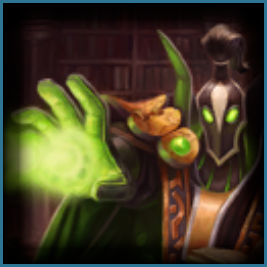 Arcane Assault
x3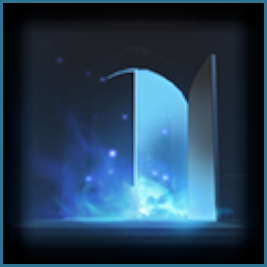 Aghanim's Sanctum
x2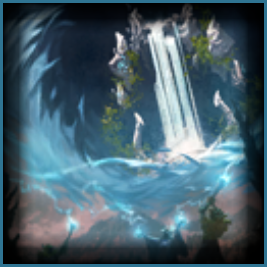 Dimensional Portal
x3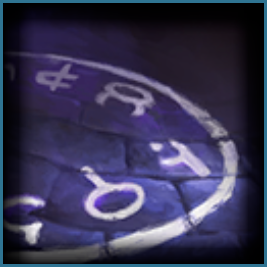 Glyph of Confusion
x1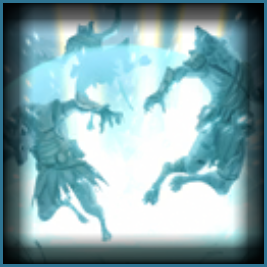 Mystic Flare
x3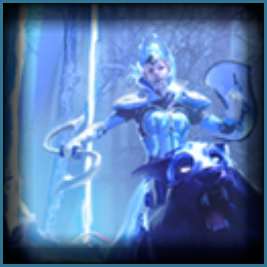 Eclipse
x3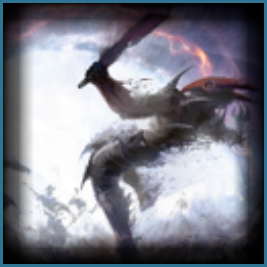 Annihilation
x3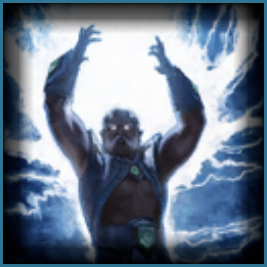 Thundergod's Wrath
x3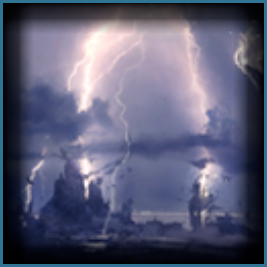 Bolt of Damocles
x2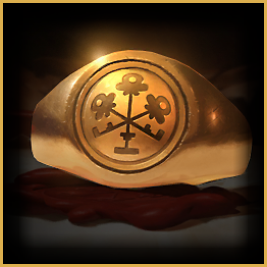 Revtel Signet Ring
x2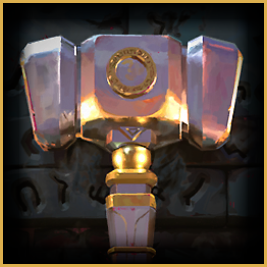 Demagicking Maul
x1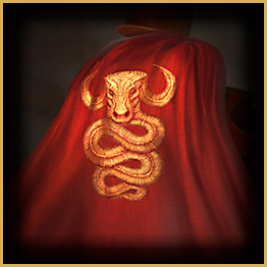 Stonehall Cloak
x3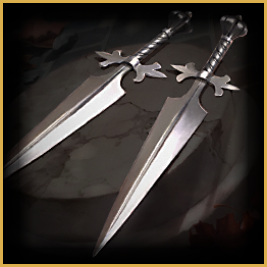 Jasper Daggers
x1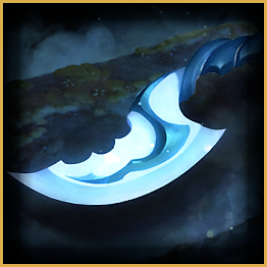 Blink Dagger
x2
Deck Code
ADCJe4PNrgCWYzTBcMEf70CDJJBQQMuAbMBiARiAYKTEZSNSHlwZWQgTW9ubyBCbHVl
Overview
This Mono Red list was original built as a counter to the popular Mono Blue list, but has proven itself in many other matchups. 3 copies of Stonehall Elite plus 3 copies of Stonehall Cloak in combination with all of the decks proactive cards creates a very consistent counter to Mono Blue while also being able to threaten any deck it encounters. The Burning Oils are added in as they are the only red card that can deal with with wide boards, such as those created by Mono Blue and Red Black Aggro. The one of Red Mist Pillager is surprisingly effective, granted the ability to threaten the ancient and is particularly effective against other red decks. Ursa and Tidehunter are the flex slots for heroes; Beastmaster is very strong against red decks and econ lists while Timbersaw can be tested for match ups such as Black Red Aggro. Overall this is a very powerful yet flexible list that will continue to dominate until aggro starts becoming more popular.
Tips:
It is usually best to wait until your opponent uses their mana before playing Red Mist Pillager to ensure it does not get removed.
Against Mono Blue it is generally best to avoid killing any heroes on turn 2 and then as many as you can on turn 3. This will massively reduce their 6 mana power spike and will usually lead to a quick victory.
Spot Weakness is mostly in the deck to cycle but it can also be used to set up for efficient trades or to kill Bronze Legionnaires and Stonehall Elites


Cards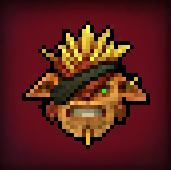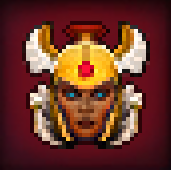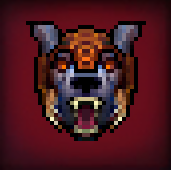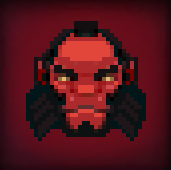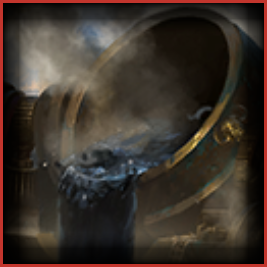 Burning Oil
x2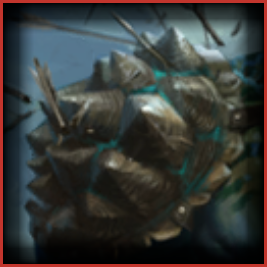 Kraken Shell
x3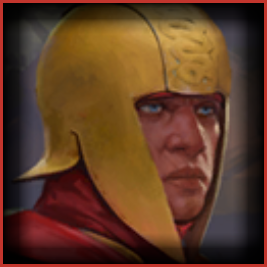 Bronze Legionnaire
x3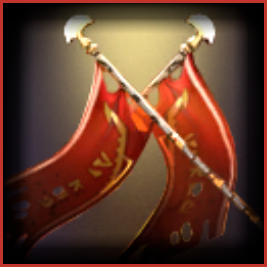 Duel
x3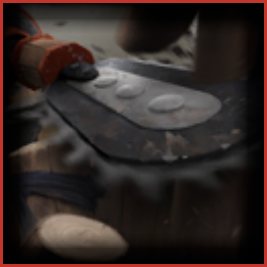 Smash Their Defenses!
x2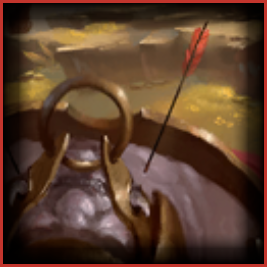 Spot Weakness
x3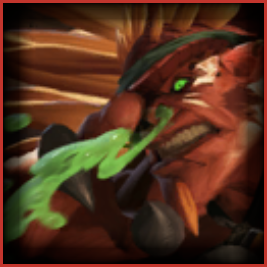 Viscous Nasal Goo
x3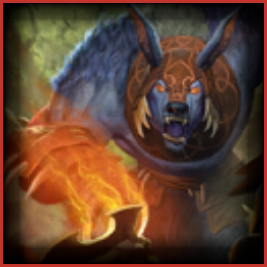 Enrage
x3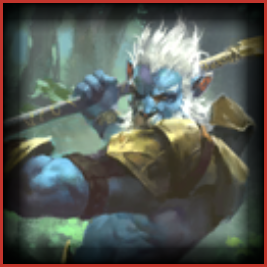 Sucker Punch
x2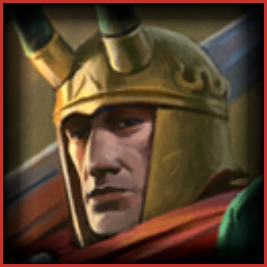 Stonehall Elite
x3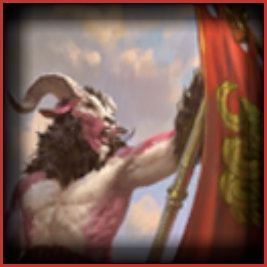 Legion Standard Bearer
x3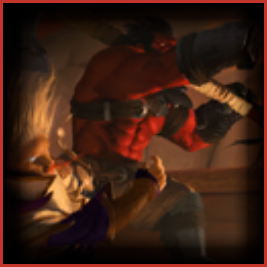 Enough Magic!
x2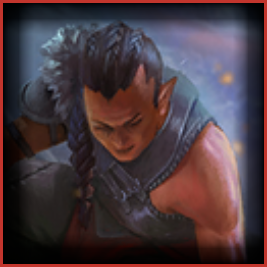 Red Mist Pillager
x1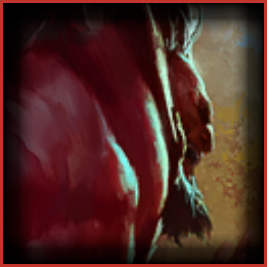 Berserker's Call
x3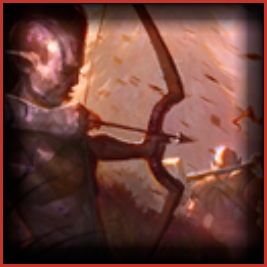 Spring the Trap
x2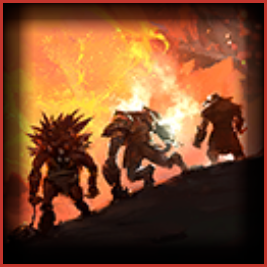 Time of Triumph
x2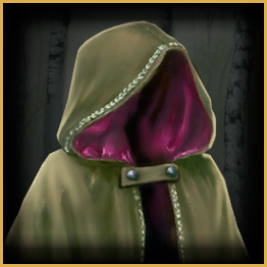 Traveler's Cloak
x2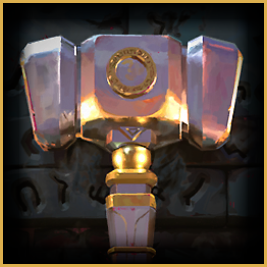 Demagicking Maul
x1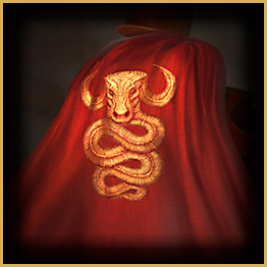 Stonehall Cloak
x3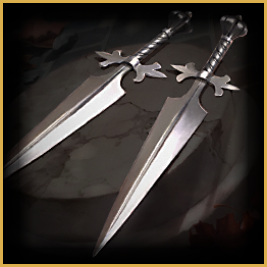 Jasper Daggers
x1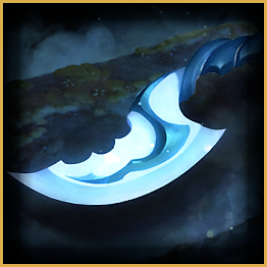 Blink Dagger
x2
Deck Code
ADCJSsQZLkChAYnAQF4Xa-dAZGbAWoBn0EELgFyAYpKWGMCSE1vbm8gUmVkIENvbnRyb2w_